De Bedste Bob Dylan Sange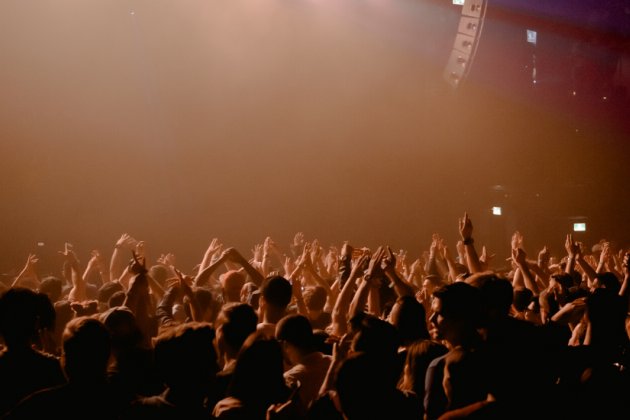 Billede: Canva
Udgivet d. 07.05.2020

Bob Dylan er uomtvisteligt en af de største stjerner, der har betrådt denne jord. Ihvertfald inden for musikken. Gennem næsten 50 år har han skabt utallige sange, der har ramt generationer.
Top 50 Bob Dylan sange
Like A Rolling Stone
Visions of Johanna
Idiot Wind
Subterranean Homesick Blues
Desolation Row
Blind Willie McTell
Positively Fourth Street
Not Dark Yet
Sad Eyed Lady of the Lowlands
It Ain't Me Babe
Girl From the North Country
Tangled Up in Blue
The Lonesome Death of Hattie Carroll
Things Have Changed
It's Alright Ma
One of Us Must Know
Ballad of a Thin Man
Mr. Tambourine Man
The Groom's Still Waiting at the Altar
A Hard Rain's A Gonna Fall
I Threw It All Away
Chimes of Freedom
I Shall Be Released
Hurricane
Simple Twist of Fate
I Want You
Most of the Time
All Along the Watchtower
Don't Think Twice It's Alright
High Water
Isis
It's All Over Now Baby Blues
Murder Most Foul
Brownsville Girl
Slow Train
Knockin' On Heaven's Door
If Not For You
Love Minus Zero/No Limit
The Times They Are A-Changin'
Jokerman
Forever Young
One Too Many Mornings
Ain't Talkin'
Blowin' in the Wind
Went to See the Gypsy
Make You Feel My Love
My Back Pages
Pay in Blood
This Wheel's on Fire
Changing of the Guards
Tak for støtten
Vi sender et stort tak til Mondo Kaos, der har støttet dette indlæg. Leder du efter en ny skjortekjole? Så skal du besøge Mondo Kaos!